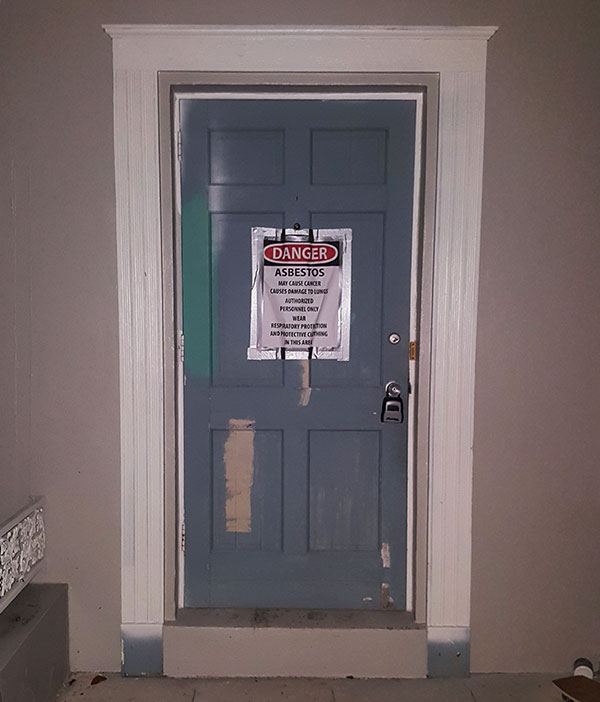 If you have an asbestos containing material in your home or office in Naples, Florida, Fundisa Restoration is an EPA certified and licensed asbestos remediation contractor that can remove the asbestos from your property applying the best cost-effective remedial solutions that meet Federal and Florida Department of Environmental Protection, South District requirements.
We understand our responsibility to adequately remove asbestos and that is why Fundisa Restoration crews are lead by highly trained on-site supervisors. We come prepared to adequately wet, abate, and properly dispose of asbestos containing materials such as floor tiles, popcorn ceilings, walls, ductwork, insulation, black mastic, windows/doors caulking, among others, from residential and commercial buildings.
It is important to deal with potential asbestos exposure quickly as asbestos is a known carcinogen, associated with diseases such as mesothelioma, asbestosis and lung cancer.