If you are dealing with water damage in your home or office, it is important to act quickly to avoid extensive damage. Call Fundisa Restoration at (844) 386-3472 or send us an email so we can schedule an evaluation of your water damage as soon as possible.
Dealing With Water Damage Quickly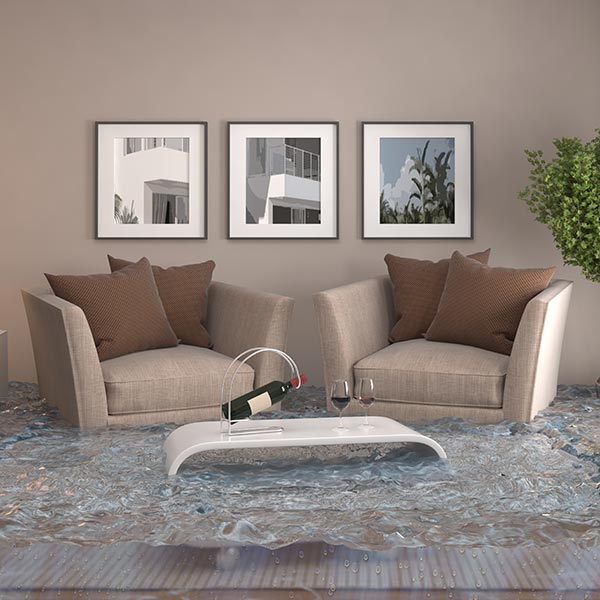 Floods and water damage can happen when you least expect it. If this has unfortunately happened to you, dealing with it quickly means everything. At Fundisa Restoration we understand it can be devastating, which is why we recognize the importance of offering emergency water extraction services.
Our highly trained water damage restoration specialists are ready to respond to any water damage at your home or business. We have the experience and training to restore your home or commercial property quickly and efficiently.
Fundisa Restoration's expertise and scientific approach to water removal and water cleanup enable us to properly dry and restore your property. Contact Us today to get started.