If you have mold in your home or office, or suspect that you do, call Fundisa Restoration at (844) 386-3472 or send us an email to get started with the mold removal process. The sooner you begin the remediation process, the less damage the mold can cause to both your property and your health.
Mold Can Cause Serious Health Problems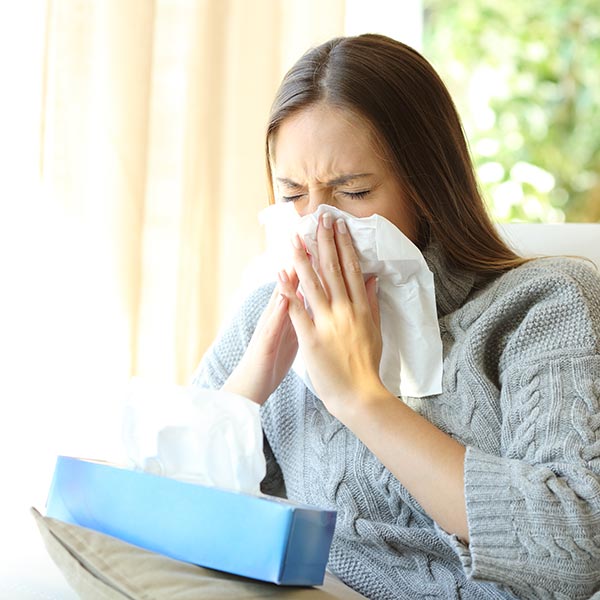 Mold is a serious toxin and exposure to black mold can result in serious health problems. Even a minor mold problem can become serious very quickly if left untreated. Mold removal and remediation is our speciality at Fundisa Restoration. Responding quickly is key as mold exposure can pose a serious health concern and cause serious deterioration of your home or business.
Our highly trained staff will begin the mold damage assessment immediately. We carefully inspect your property for any visible signs, however mold feeds on cellulose and water and often times can be hidden from view. Mold may return if moisture conditions are not corrected and monitored.
HEPA Mold Removal Equipment
Fundisa Restoration uses industry leading mold containment procedures to inhibit the spread and growth of mold. We utilize HEPA equipped machines to prevent the development of mold spores while we complete the removal and remediation process.
The mold remediation task varies depending on the amount of mold damage and the surface the mold appears on. Fundisa Restoration uses only approved antimicrobial products to treat and prevent any future mold growth. View examples of our HEPA approved mold removal equipment below.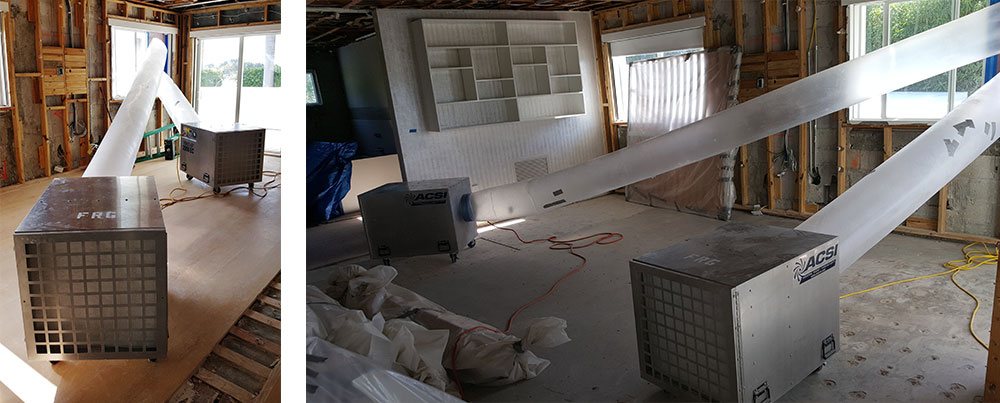 Restoration After the Mold is Gone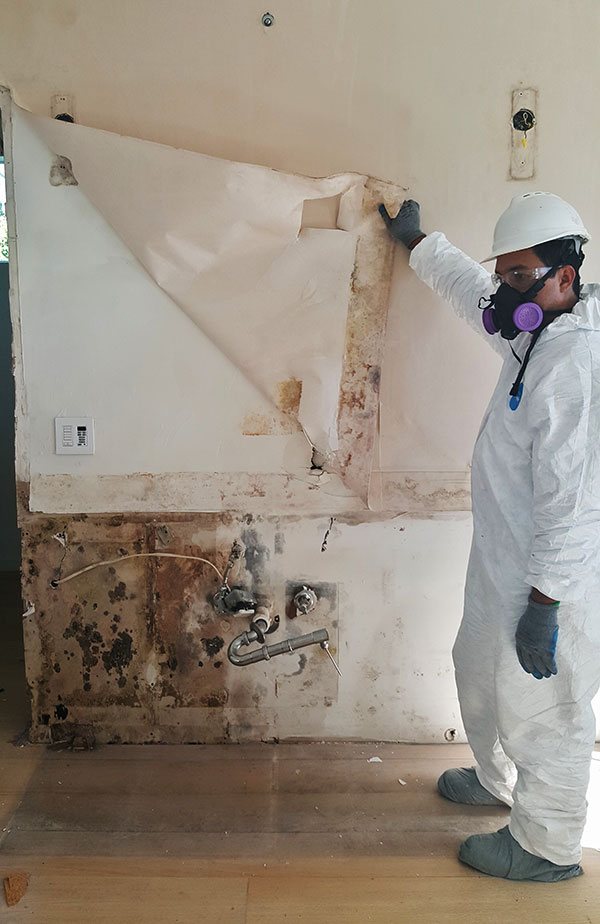 Mold restoration techniques vary depending on the intensity of the damage the mold has caused to your home or business. However, you can rest assured, no matter the amount of destruction, Fundista Restoration ensures complete removal and remediation of your mold problem.
Typical Mold Restoration May Include
Content Cleanup
Sanitizing
Disinfectant
Deodorization
Replacing Drywall
Painting
Installing New Flooring
Intensive mold restoration may involve major repairs to your property, including full reconstruction of the damaged areas of your home or business.
No matter the amount of damage, Fundisa Restoration guarantees successful mold removal and remediation to ensure you, your family, and your employees are not exposed to any harmful mold contaminants.
Florida Mold Remediation Contractor - MRSR 2604