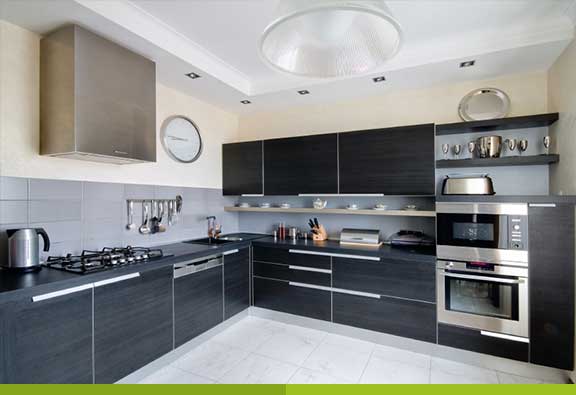 If fire has damaged your property, call Fundisa Restoration at (844) 386-3472 or send us an email to schedule our fire damage repair services.
Fire destroys goods and property. The main causes are short circuits, improper handling of flammable substances, industrial waste accumulation, mechanical sparks, hot surfaces, and static electricity. In addition, the residue left by the combustion and extinguishing agents often adds to the damage.
Our Fire Damage Repair Process
We visually inspect the affected areas and items and complete moisture testing analysis. We then plan the remediation clean-up which includes proper structural drying and deodorization. We highly recommend that clients contact us immediately to minimize discoloration of items and rust and to avoid the higher costs associated with delays.