Over 24 Years of Experience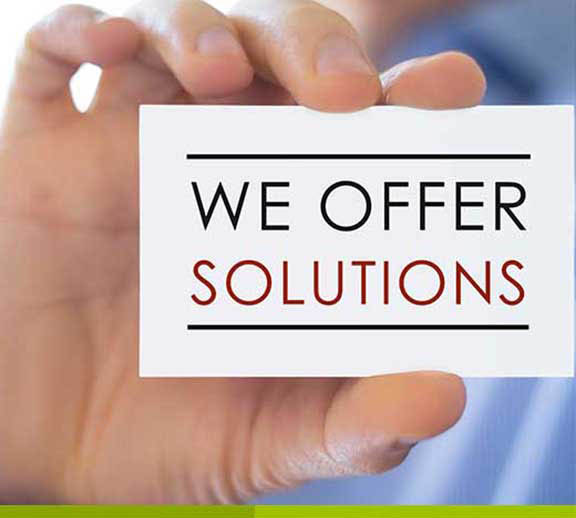 Fundisa Restoration is a company with more than 24 years of combined experience in the environmental, restoration, and flooring industries. We pay close attention to the needs of our customers and take pride in each project.
We learned our trade at the foundational level and have mastered new skills as technology has progressed. We maintain the highest standards of quality, safety, and organization which makes us more efficient than our competitors before, during, and after each project.