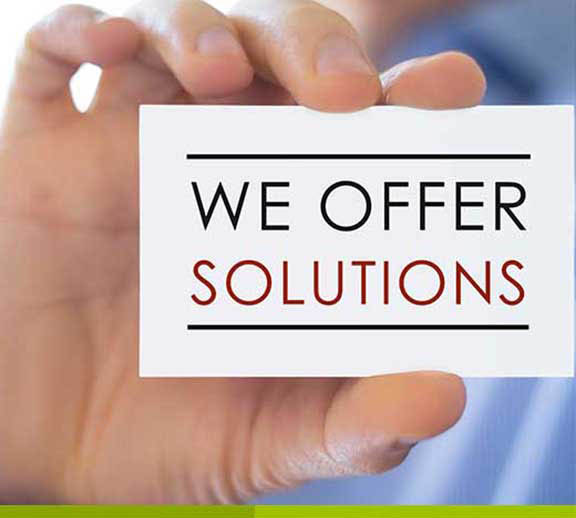 Fundisa Restoration is a company with more than 24 years of combined experience in the environmental, restoration, and flooring industries. We pay close attention to the needs of our customers and take pride in each project. We learned our trade at the foundational level and have mastered new skills as technology has progressed. We maintain the highest standards of quality, safety, and organization which makes us more efficient than our competitors before, during, and after each project.
Why Choose Fundisa Restoration
We focus on customer needs and solutions. With our careful planning and meticulous application, our clients pay less while receiving excellent results. Choose us because we make you – and your project – our top priority.
At Fundisa Restoration, we strive for excellence and we strive to achieve it, which is why we are pleased to announce the major improvements we have been implementing to better serve our clients. With 24 years of combined experience in restoring structures and buildings, we decided to do some restoration to the building blocks of our business. Currently, we are licensed and insured by the State of Florida and New York, EPA Lead Safe Certified Firm, and a Better Business Bureau accredited. We have also been appointed with the Council-Certified Indoor Environmental Supervisor accreditation. This means not only do we have 24 years of combined and earned experience providing quality service, but we are recognized and approved by well-known accrediting agencies for superior and honest business.
Where We Work
Over the years, we have managed and supervised projects in petrochemical, pharmaceutical, power, industrial and automotive plants; telecommunication buildings; airports; universities, schools; hotels; public and residential structures in Florida, Kentucky, Illinois, Delaware, Pennsylvania, New York/New York City, New Jersey, and Connecticut.
How We Work
We focus on best work practices and understand the principles of strategic planning, management, resource allocation and workforce. We utilize the best leadership techniques and production methods to work efficiently with each customer.
Integrity
At Fundisa Restoration, we believe that integrity is a major key to prosperity and utilize it as the foundation of our company. We take pride in providing an efficient and inviting atmosphere for our clients and our employees. Fundisa believes in the ideology that success comes from mutual understanding and teamwork. We educate our employees on the importance of maintaining morale and being committed to providing exclusive service to our clients while adhering to safety regulations. By upholding our values and maintaining integrity, we ensure only the highest in client satisfaction. We believe in treating maintenance with the same respect as the CEO and with this level of transparency, we continue to be successful with all business endeavors.
With excellence, we can conquer all. This is the vision we carry with us each day as we service our clients. It is our goal to supersede our competitors and guarantee a job well done to have our name at the top of the list for client satisfaction. We maintain this level of satisfaction by giving our clients low rates but high quality service. Fundisa Restoration continues to specialize in water, mold, and fire damage remediation, structural drying and dehumidification, mercury spill remediation, asbestos abatement, lead paint removal, and carefully disposing of hazardous material and waste. As each day goes by, we research the most innovative and safe techniques to maintain and improve our quality control.
Premier Restoration Company
It is our vision to be the premier restoration company for a diverse client base while ensuring that we meet each client's individual needs. Fundisa Restoration is the right choice and we assure our clients that we have the competence, integrity, and knowledge to provide superior service. We strive to maintain the highest level of standards pertaining to quality and safety and the needs of our clients come first. Offering only excellent service with unbeatable savings, we sincerely thank you for choosing Fundisa Restoration for all your remediation needs.