What is Asbestos?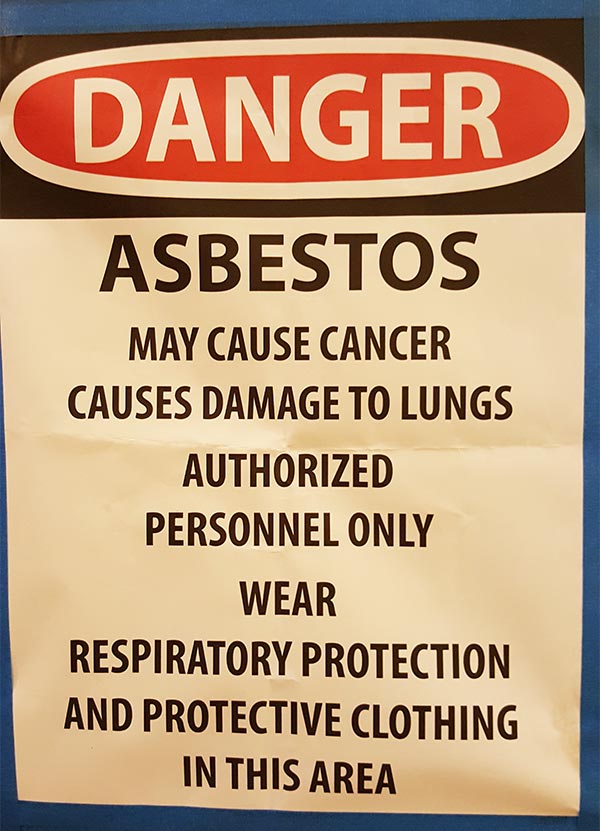 Asbestos is a naturally occurring mineral fiber that has been used in more than 3,000 different construction materials and manufactured products. It is commonly found in heating system insulation, decorative spray-on ceiling treatments, vinyl flooring, cement shake siding, and a variety of additional materials. Some asbestos-containing materials were still being installed into the late 1980's.
The asbestos content of different materials varies according to the product and how it is used. Among the materials with higher concentrations of asbestos are insulation products on heating systems and the backing of sheet vinyl flooring. It may be dangerous for your health if you need to tamper with asbestos-containing materials for remodeling or other repairs.
Airborne asbestos is a serious health hazard and can cause cancer or fatality.