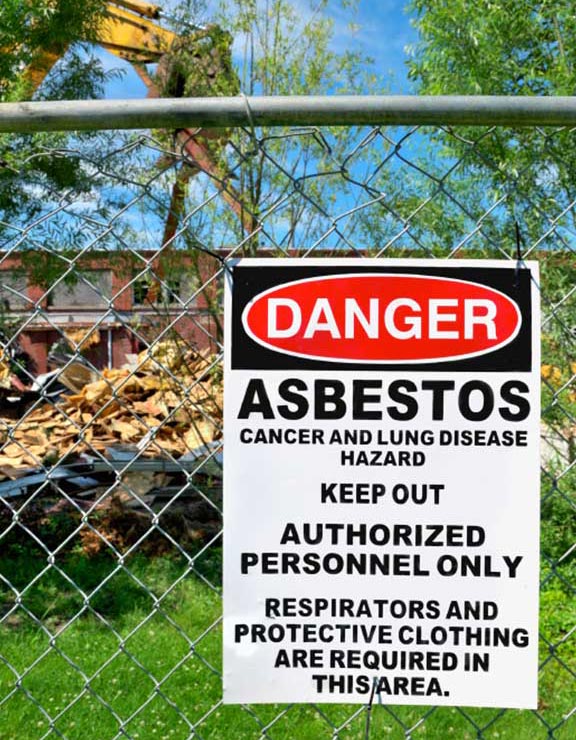 Asbestos removal should be handled only by licensed and certified contractors. Do not try to remove asbestos yourself as it is a dangerous mineral and requires specialized equipment and training.
Call Fundisa Restoration at (844) 386-3472 or send us an email as soon as possible to schedule our asbestos removal services.
Experienced Asbestos Removal Contractor
We have over 25 years of combined experience in the regulations, methods, materials, and tools used in asbestos removal. We evaluate the physical condition of the building and take into consideration all requirements and regulations to be sure that services are provided on time and by Federal, State, and Local laws.
Yet, we go beyond legal standards and incorporate vocation grade work area preparation and efficient housekeeping methods into every asbestos abatement project. We believe this is critical for our strong productivity ratio and high customer satisfaction.
Our personnel is expertly trained in accordance with the Environmental Protection Agency (EPA) and the Occupational Safety and Health Administration (OSHA).