Know How your Asbestos Project in Palm Beach Connects you to Fundisa Restoration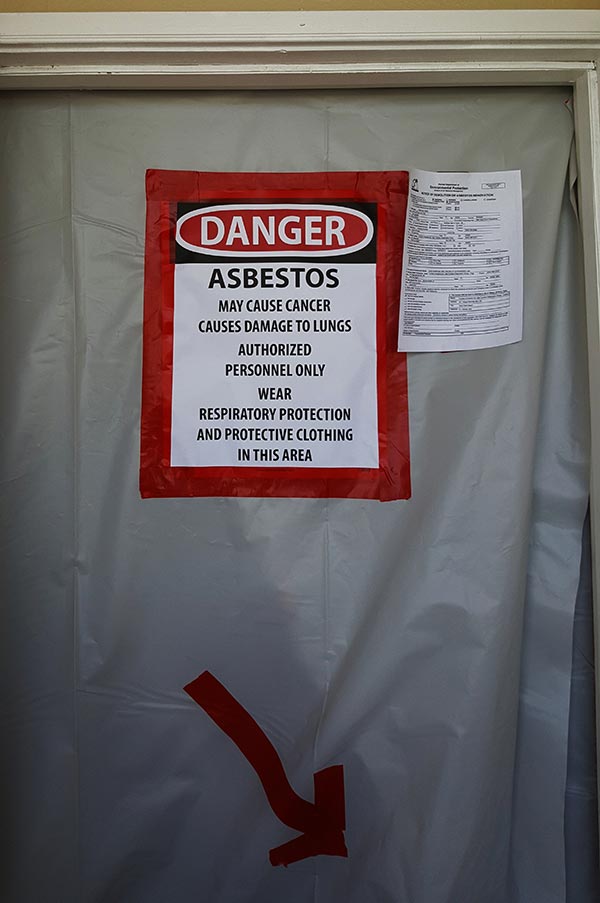 If you have an asbestos-containing material in your home, condominium, or office in Palm Beach, Florida, Fundisa Restoration is an EPA certified and licensed asbestos contractor by the state of Florida Department of Business and Professional Regulation. We can remove the asbestos from your property applying the most comprehensive and effective remedial solutions that meet Federal, State, and the Palm Beach County Health Department requirements.
Each building owner is responsible for determining the amount of asbestos-containing material that may be disturbed during the course of work. Our responsibility calls for establishing engineering controls and work practices to adequately remove asbestos. Fundisa Restoration employ crews lead by highly trained on-site supervisors that are also covered by worker's compensation insurance. We come prepared to adequately wet, abate, and dispose of asbestos-containing materials such as floor tiles, popcorn ceilings, walls, ductwork, insulation, black mastic, windows/doors caulking, among others, from residential and commercial buildings.
Asbestos is a known carcinogen associated with diseases such as mesothelioma, asbestosis and lung cancer. There is no safe level of asbestos exposure and generally asbestos-related diseases and symptoms appearing between 10 to 30 years after inhalation. It is important to deal with potential asbestos exposure as quickly as possible.